Fully Custom Deal Toys Since 1981
Take Advantage of Our 40+ Years of Deal Toy Design & Production Experience
Prestige Custom Awards has over 40 years of experience designing deal toys internationally in all media, including crystal, Lucite (acrylic), resin, and wood.
We can guide you to a creative, affordable design that will resonate with both your client—and your deal team.
Over the years we have commemorated some of highest-profile deals in history, including landmark IPO's and M&A transactions. Whatever the size or characteristics of your deal, we are skilled at providing you creative, cost-effective design options.
The gallery below is intended only as a representative sampling of potential design possibilities. We're highly skilled and experienced at tailoring deal toys to the specifics of your transaction–and also to the demands of your budget and deadlines.
Contact us now to get the creative process started!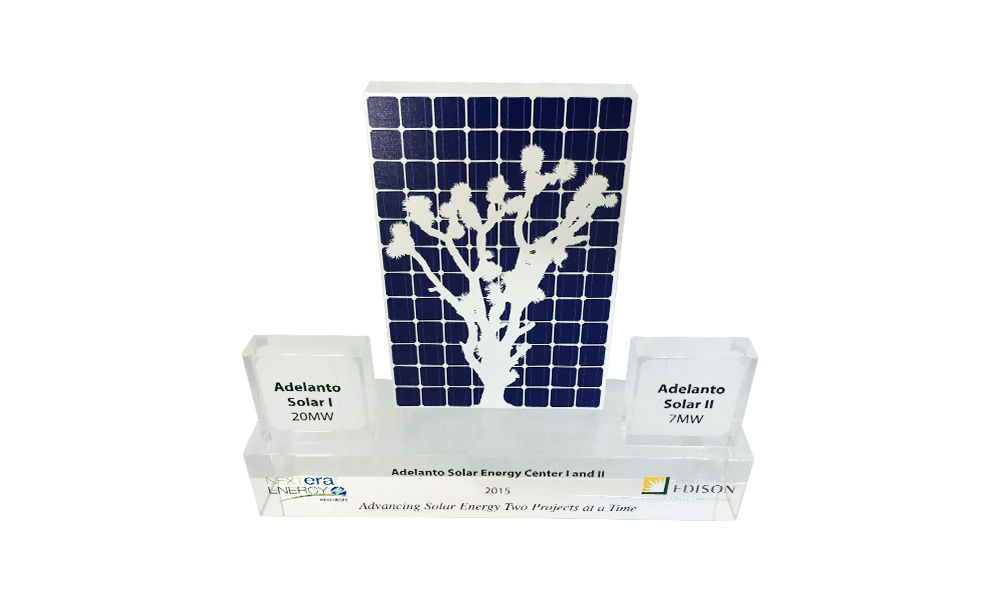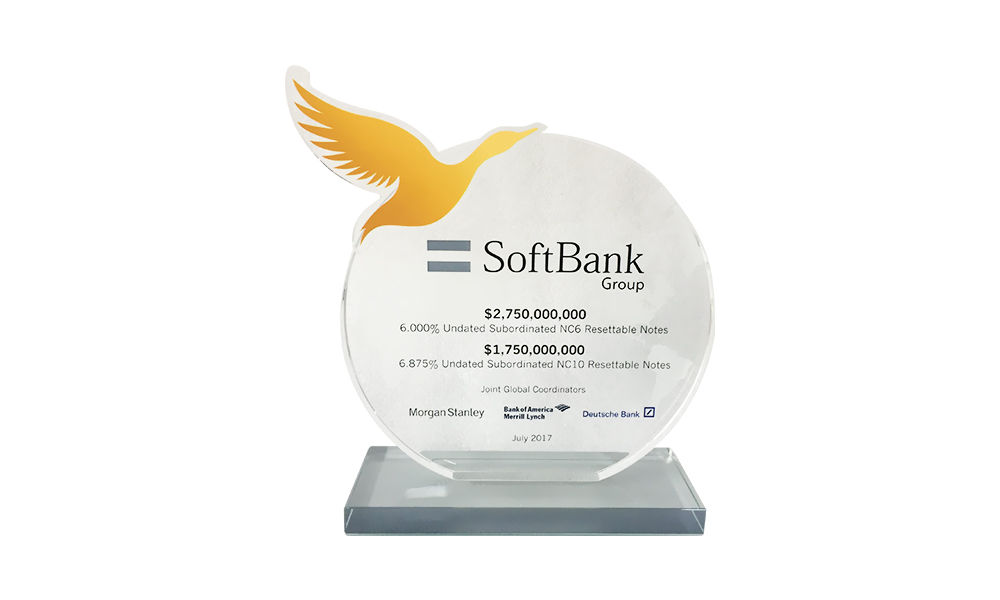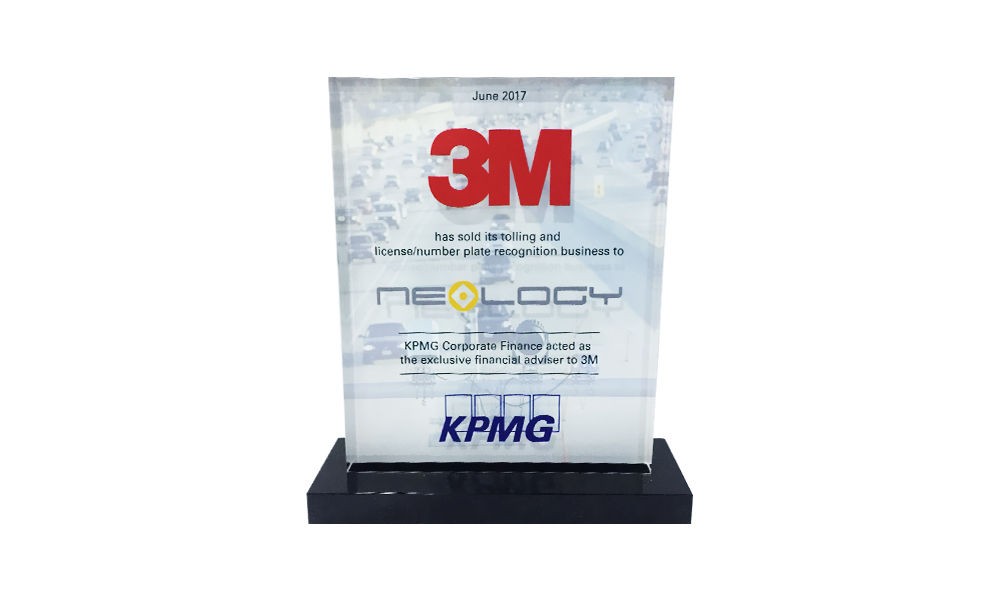 Deal Toys that Commemorate Your Deal—and Promote Your Brand
Deal toys—also known as financial tombstones, deal tombstones, financial commemoratives—have an enduring place in investment banking and the financial industry.
Why, exactly, have deal toys remained a fixture of investment banking culture for so long? Because they're effective.  Deal toys offer financial institutions a highly cost-efficient means to achieving 3 crucial goals.
Solidifying Client Relationships: Unlike generic, off-the-shelf gifts, deal toys incorporate custom elements unique to the deal and client they commemorate; and because of those unique elements, clients are more likely to keep, display—-and value—deal toys they receive.
Providing desktop advertising: displayed tombstones provide ongoing desktop advertising for your firm, office, and group.
Recognizing internal employees: tombstones have special cachet for the bankers; they are a special reminder of the time, effort, and expertise that went into completing the deal.
 Get The Deal Toy Process Started Now!
As you scroll through these images, keep in mind that we can customize designs specific to your client and deal. We are especially adept at providing design options suited to your particular demands.
Get the creative process started. Contact us now!