You Have an Alternative to the Same Tired, Interchangeable, Off-The-Shelf Corporate Awards & Gifts
Custom Corporate Awards that Truly Recognize Employees–and Reinforce Your Brand
Most "corporate awards" companies offer the same tired, predictable selection of overused, interchangeable award designs.
You've probably already seen more than a few examples of these cliched designs: endless permutations of eagle themes, obscure mythological creatures, weird contorted shapes, and on and on.
Truly "custom" awards, on the other hand, can be tailored to the individual characteristics of the event or occasion you are commemorating. The designs can be inspired by your logo, your product, or any of a number of special themes.
Want to truly recognize an individual, a team, an achievement? We can design creative, affordable—and most importantly, customized–alternatives to the default, cookie-cutter "recognition" awards and gifts.
We Can Guide You through the Creative Process
You probably don't have a lot of time for brainstorming custom designs for your award or gift.
You don't have to worry: we'll handle the entire process, from initial concepts and ideas to expertly detailed designs. So if you lack the time, or are simply convinced you lack the creativity, you can still choose from designs that will resonate with your employees, your team, or your clients.
Get the creative process started. Reach out to us now!
GET THE CREATIVE PROCESS STARTED NOW
Choose from affordable custom designs based on your budget
Choose from materials including acrylic, crystal, wood, and resin
Give employees and clients unique awards and gifts–ones that will have REAL perceived value
Use customization to transform awards and gifts into branding tools—doubling their impact and value
Avoid the tedium of scrolling through endless lookalike, soon-to-be-discarded "recognition awards"
The Premier Source for Deal Toys & Financial Tombstones
Prestige Custom Awards also has more than 30 years of experience designing deal toys and financial tombstones. Check out our deal toy gallery
Save Money and Time on Your Order
Jumpstart the ordering process by checking out our blog. Our blog posts offer practical tips saving time and money on your award or deal toy order, as well as creative design ideas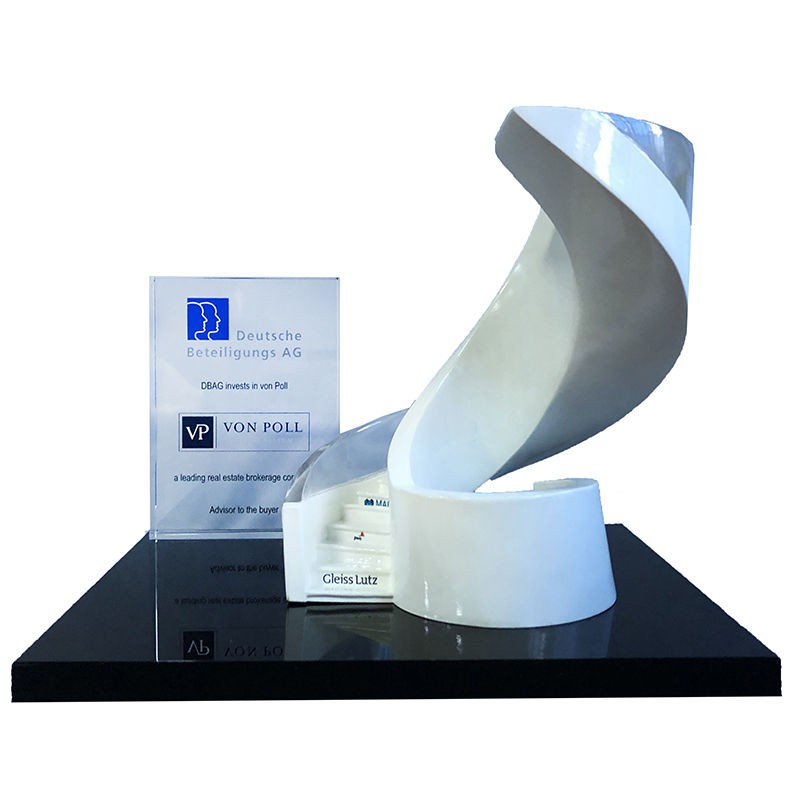 May 08,2020
Ordering A Sample Deal Toy: 7 Pitfalls You Need To Avoid
Ordering a sample deal toy is a wise move, but a pointless one if you're not attuned to some potential issues and problems. For an infinite number of reasons, there can be problems with deal toys. One of the most egregious examples making the rounds long ago involved the mention in the deal terms of […].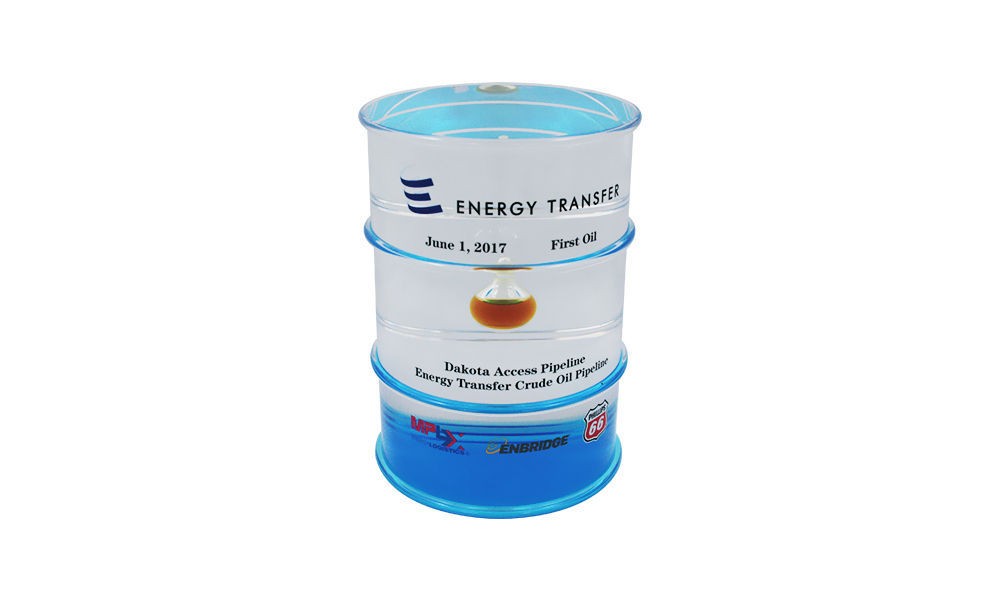 November 30,2022
How to Create Truly Unique Oil Industry Awards (and Gifts)
Coming up with unique award and gift ideas for the oil industry can be a challenge. Many of the traditional concepts may seem tired and unlikely to have considerable perceived value. These include, for instance, the many variations of brass pump jacks that have been a common recognition staple in the industry seemingly forever. Another […].
REQUEST A FREE CONSULTATION
"*" indicates required fields